HOSTEL UNIVERSUS
THE BEST HOSTEL IN GDANSK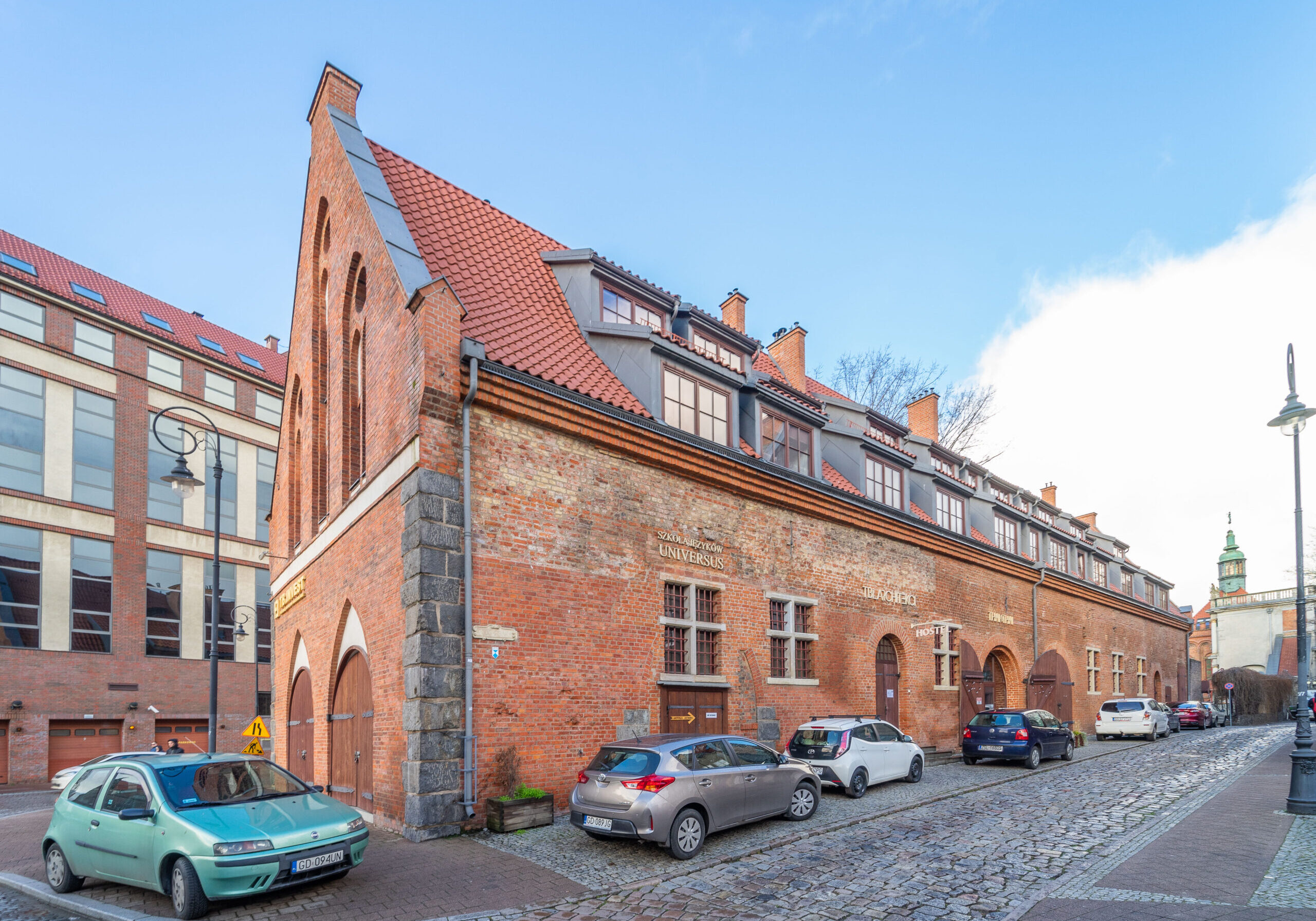 LOCATION
Hostel Universus is located in  beautifully renovated building of a relict royal stable, located only 100m away from the best-known thoroughfare of Old Town in the centre of Gdansk, Długa street.
The hostel offers comfortable rooms accommodating up to 7 people at a time, as well as private individual ones and common bathrooms and toilets located in the main hall.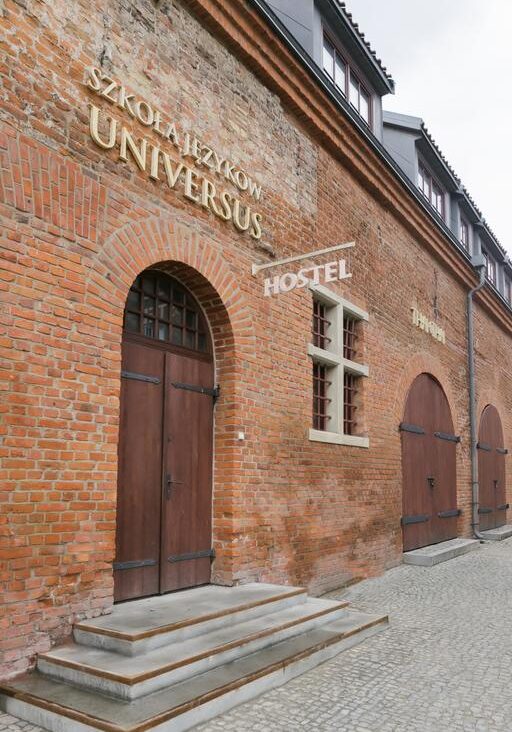 AT DISPOSAL AT THE HOSTEL

cosy common lounging area with a kitchen corner, fridge and microwave oven, with free coffee and tea at your disposal

24-hour open reception desk

free baggage storage compartments and secure room

free internet access

Friendly local advice, tourist information leaflets, maps and tourist information folders - all free of charge

all bed linen and towels included in the price of stay

additionally, access to a laundry facility at an extra fee

We accept payment with credit and debit cards
Tel / fax: +48 58 301 81 14
tel. kom: +48 693 392 304
hosteluniversus@gmail.com
IBAN PL 46 1090 1098 0000 0001 0126 0151
Podgarbary 10,
80-827 Gdańsk
CONTACT APPLICATION FORM
We would like to invite you to Gdansk. By choosing our hostel you are guaranteed the best localisation, professional service and most comfortable accommodation conditions at the price of a tourist hostel. We will answer your message the same day we receive it.